Advice to establish the monthly lease.

Advice and procedures in insurance companies.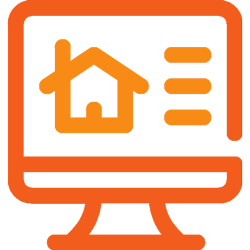 Design of promotional campaign, news paper and internet portals.

Accompaniment during the negotiation and closing of the business.

Preparation of the administration contract with the owner and preparation of the Lease and inclusion contract within the collective policy.

Accompaniment in the signing of the lease contract, delivery of the property under inventory and its administration.
Local repair and remodeling service when requested.

Visits to establish the proper use and state of conservation of the properties.

Ensure that our property administration is up to date with respect to taxes, public services and administration fees.
Loans and advances to owners for taxes, repairs or remodeling, discounted from the lease fee by prior agreement.